About Us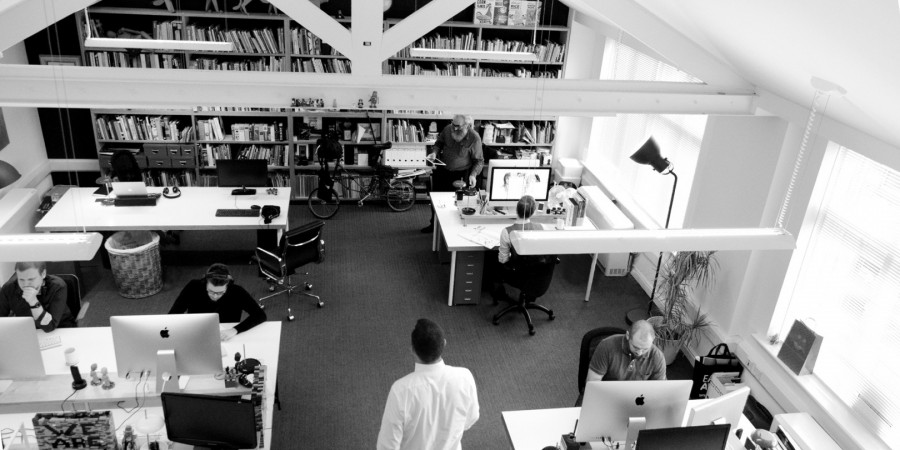 Manchester Printing™ is a leading UK print management company ideally placed to handle all your print requirements, ensuring quality, value and reliability every time.
We understand print and everything to do with it. From brochures and direct mail to signage and outdoor print. From the latest digital print technologies for short and large format to lithography, letterpress and screen printing.
Our team are experts in their fields, with the knowledge and experience to source, manufacture, manage and deliver your print project to exacting standards, with the benefit of single source responsibility and personal service from start to finish.
At Manchester Printing, we've built our print management business on industry experience and understanding of the ever evolving methods and technologies. As part of Holdens Group, this print expertise combines with multi-disciplinary creative services to offer a comprehensive service.
Since 2001, our personalised approach to bespoke and generic print project management enables brands and organisations to maximise opportunities, engaging with our specialist print management team as a single resource to ensure the most cost-effective print strategies and the highest standard of products.