Creative Agency Services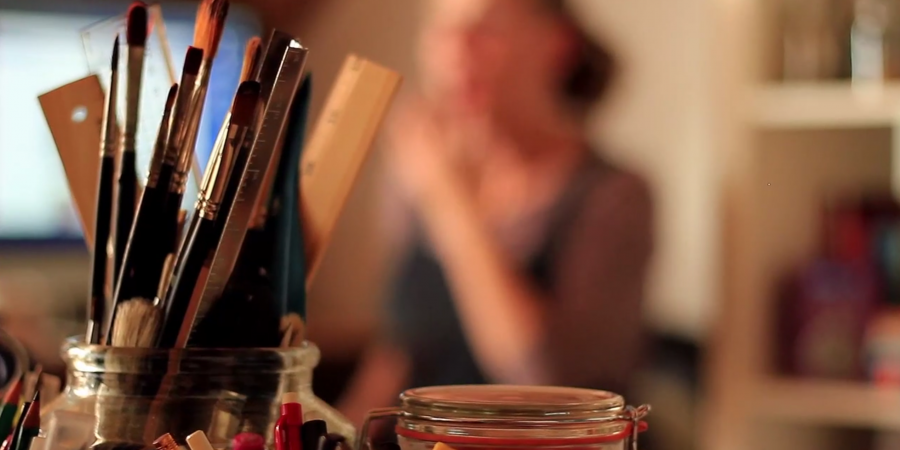 A truly innovative service for creative agencies.
At Manchester Printing we love to work with like minded organisations and especially ones that are striving to innovate when it comes to print communications. Over the years we have built great relationships with creative and marketing agencies across the UK; partnering as a single source, print management service.
For a no-obligation quote or to discuss the technical possibilities for your creative print idea:
Call: +44 (0)161 832 9016
Email: Email Loading…
Manchester Printing is a sister company of Holdens creative agency and our team is based at the same city centre location. This means we can provide a multi-disciplinary range of creative agency services covering graphics, artwork, copywriting and digital media.
Whatever the challenge facing your brand or organisation, we offer innovative concepts to engage your target audiences, combined with a creative approach to print which produces effective communication with tangible results.
Services Include
Advertising and Marketing Communications
Branding
Design and Copy
Digital Marketing
Events and Experiential
Interior and Retail Design
Internal Communications
Photography
PR
Social Media
Video and Motion Graphics
Virtual Reality
Website Design and Development
3D Design and CGI
See the whole story at holdensagency.com